Jewelry box to decorate for children with beautiful stickers
The kids decorate jewelry box will allow you to create and exchange a nice moment with your little girl. The different models are made of leather and have several compartments for necklaces, rings and small compartments. One of the largest jewelry box has a small mirror very practical.
No matter which model you choose, the jewelry box is sold without stickers on it, the pictures are only there as an illustration to help you imagine the result!
Your jewelry box to decorate will be accompanied by a small booklet of 100 stickers, which will allow children to bring out all their creativity. The stickers are easy to use since they are in the format of small cards.
Kids will love it and will have fun sticking on the hundreds of stickers!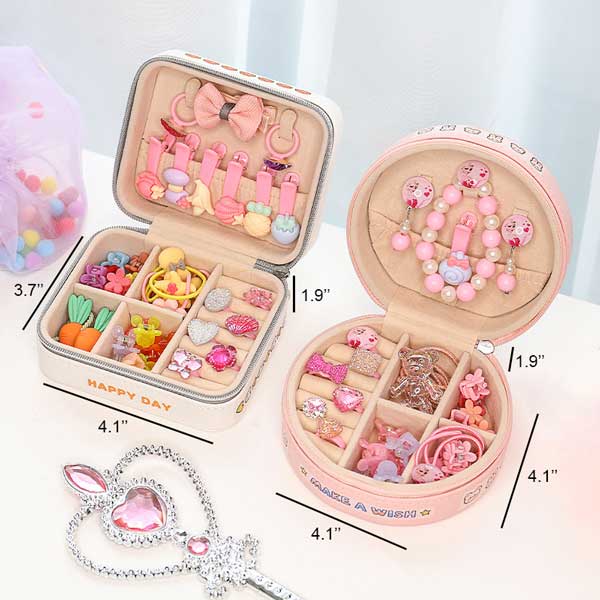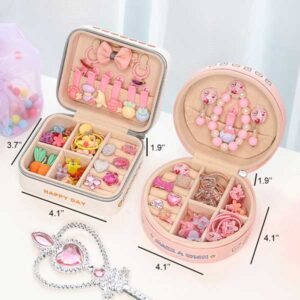 Is your child an owl fan? Why not offer him a jewelry box kid with owl prints? We also invite you to browse through all of our children's jewelry boxes, as well as our jewelry boxes to discover the different styles.