Animal shaped ring holder
This cute little jewelry ring holder will be ideal to put the rings you wear every day. Made of ceramic, it will bring cachet to your interior decoration and will marry perfectly with the elegance of the jewelry!
Its round base will be able to store a few rings, bracelets and earrings, while the sculpture in the shape of an animal (rabbit, deer, pink flamingo, etc.) will be perfect to store your favorite rings!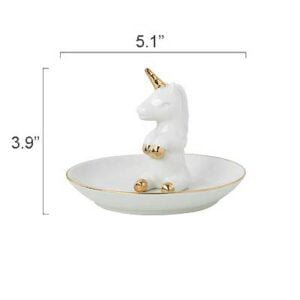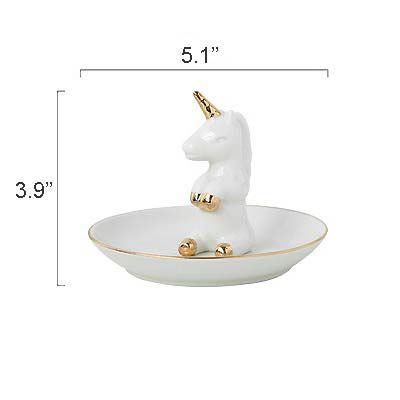 If you wish to discover our other models of ring holders, do not hesitate to take a look at our dedicated collection. We also offer other jewelry holders for all types of bracelets, necklaces or earrings!