Ceramic ring holder in the shape of a cactus
Avoid losing or misplacing your favorite rings and earrings! Thanks to this jewelry holder for rings, you can store them and avoid wasting time every day looking for them all over your house!
Available in two sizes, its cactus shape is perfect for slipping the rings onto the branches of the plant! Indeed, this model has many arms that will allow you to store several rings each. What to organize the jewelry you wear every day. Moreover, its base can be used to put your bracelets, watches, some coins or a hair clip.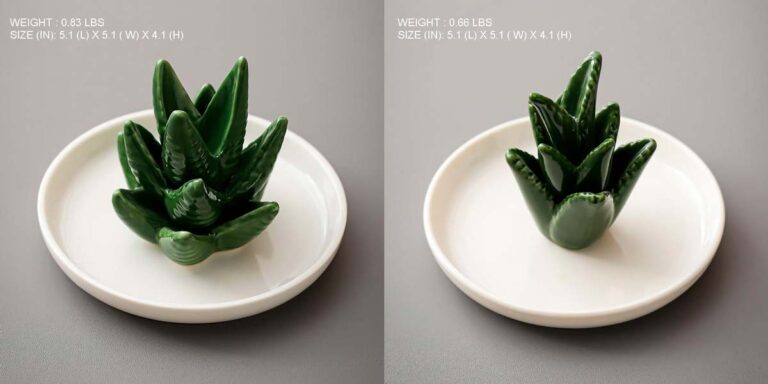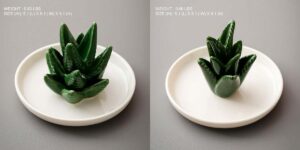 Do you like cactus-shaped jewelry stands? Discover our ceramic ring holder which will please you for sure ! We also offer other models of ring holder, as well as jewelry holders for any other type of jewels.