A jewelry holder with the effigy of the cactus for your rings
What could be better than a cactus ring holder to store your favorite jewelry? Your rings and earrings will fit on one of the arms of the cactus-shaped sculpture, while jewelry that does not have holes can be stored on the cup of this ring holder!
Available in different colors, such as gold, black or the traditional green cactus, this ring display will add a stylish and fun touch of decoration to your living room or dressing table! This is a must-have for anyone who wants to organize the jewelry they wear every day, and always have it on hand.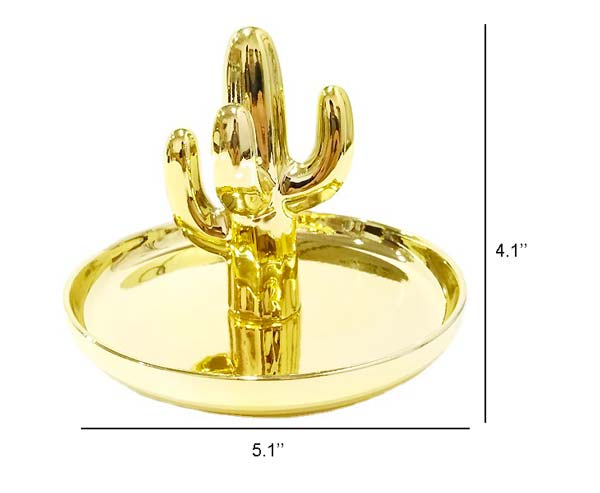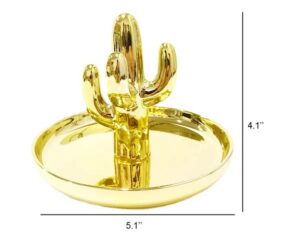 If you are looking for a more traditional design, our ring display holder may be right for you. If not, take a look at our collection of ring holders, to discover models each more unique than the next. Other jewelry holders are also waiting for you in the dedicated collection.